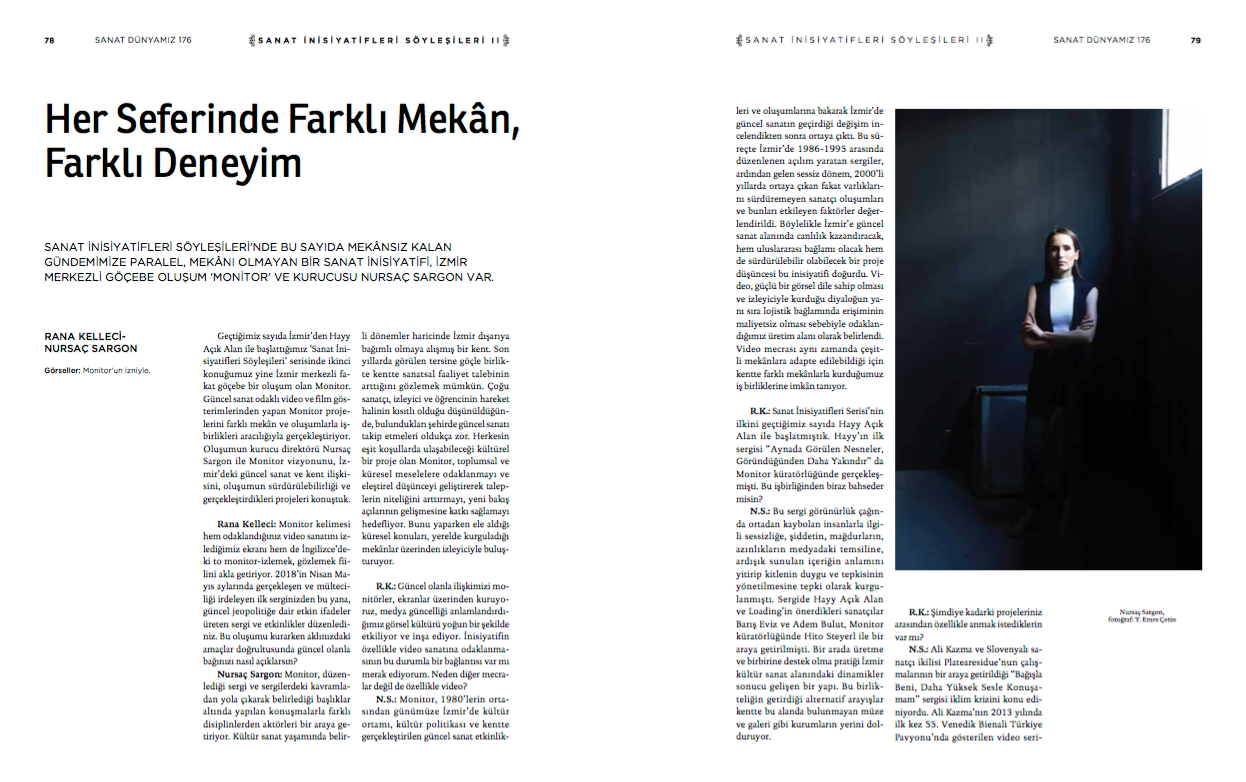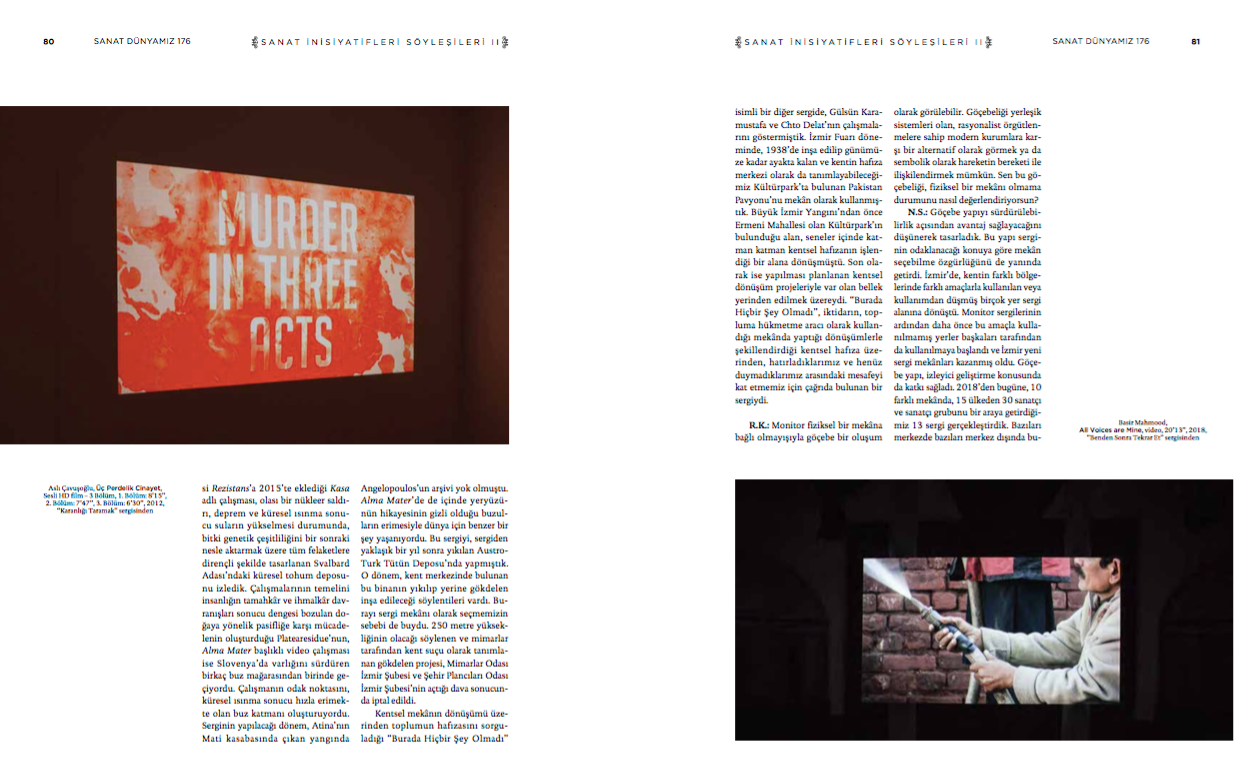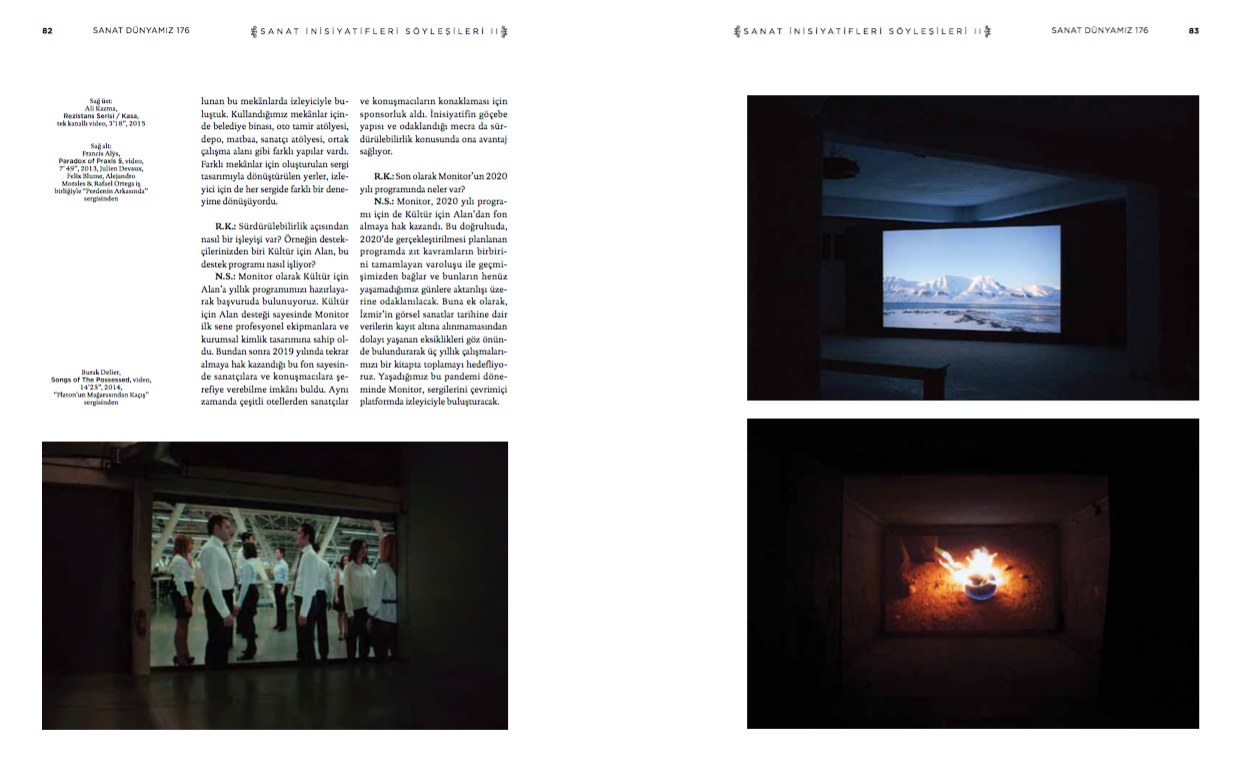 Sanat Dünyamız Mayıs-Haziran sayısında, Rana Kelleci ile Monitor hakkında konuştuk. https://bit.ly/2YOCM6b üzerinden çevrimiçi erişebilirsiniz.
---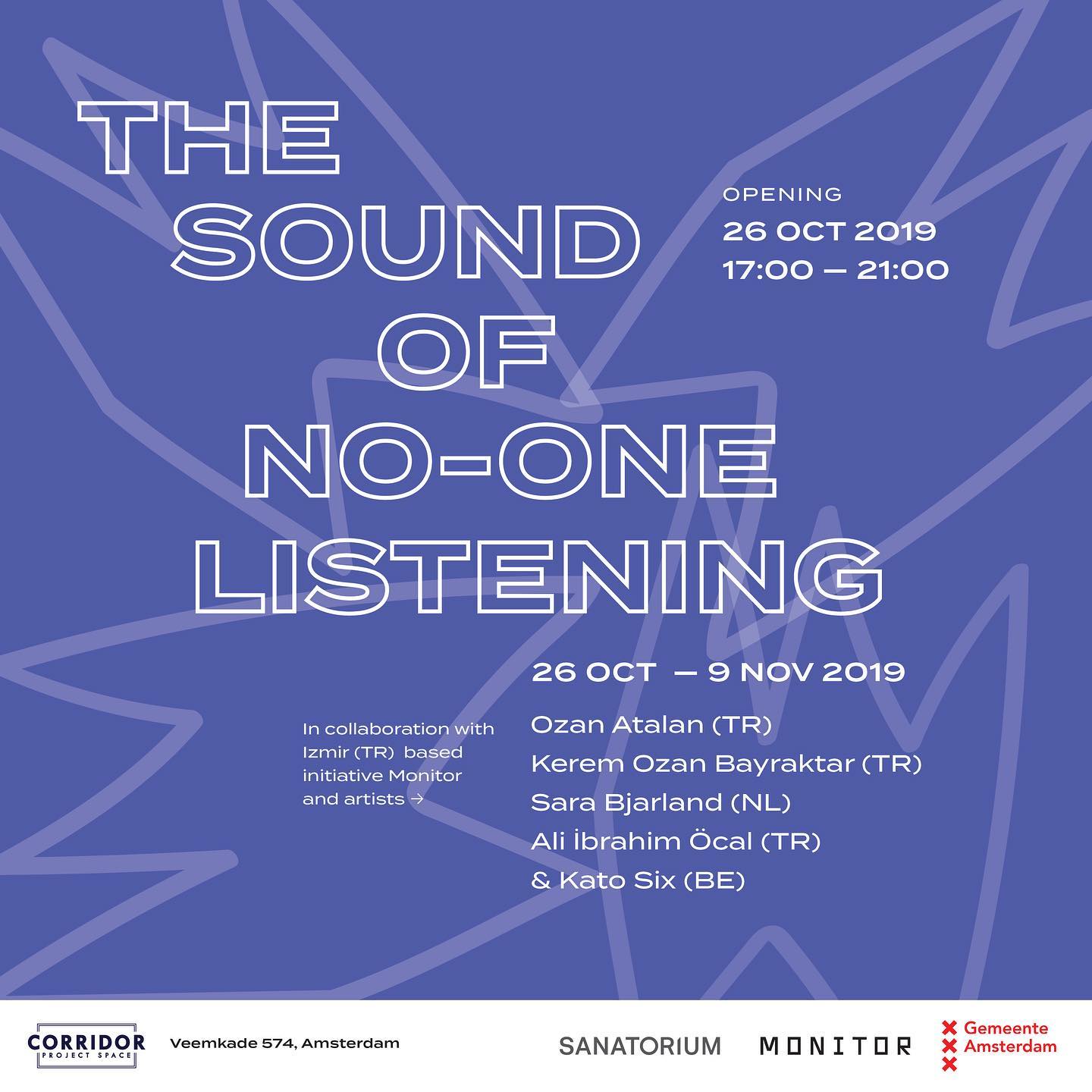 ---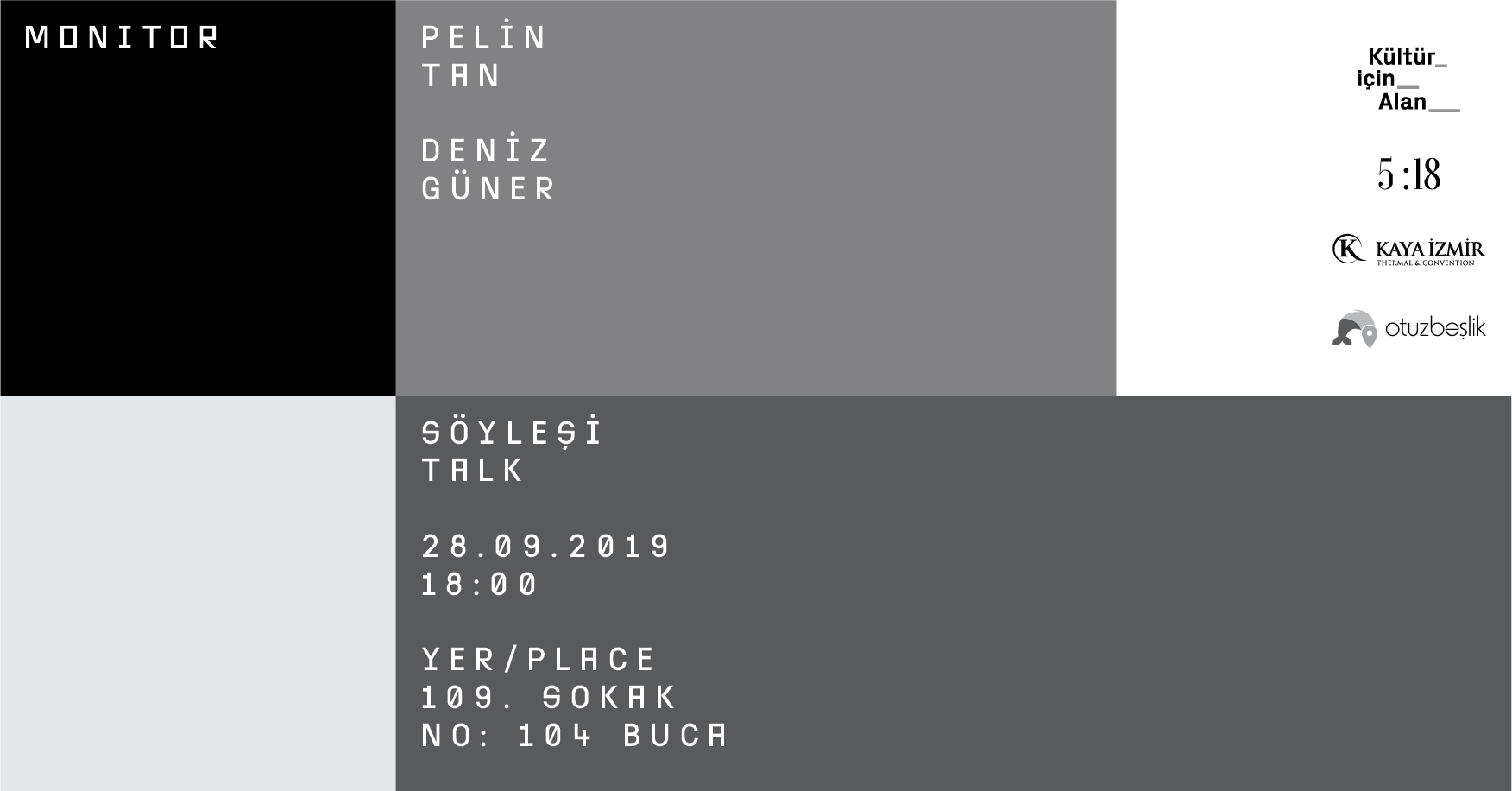 ---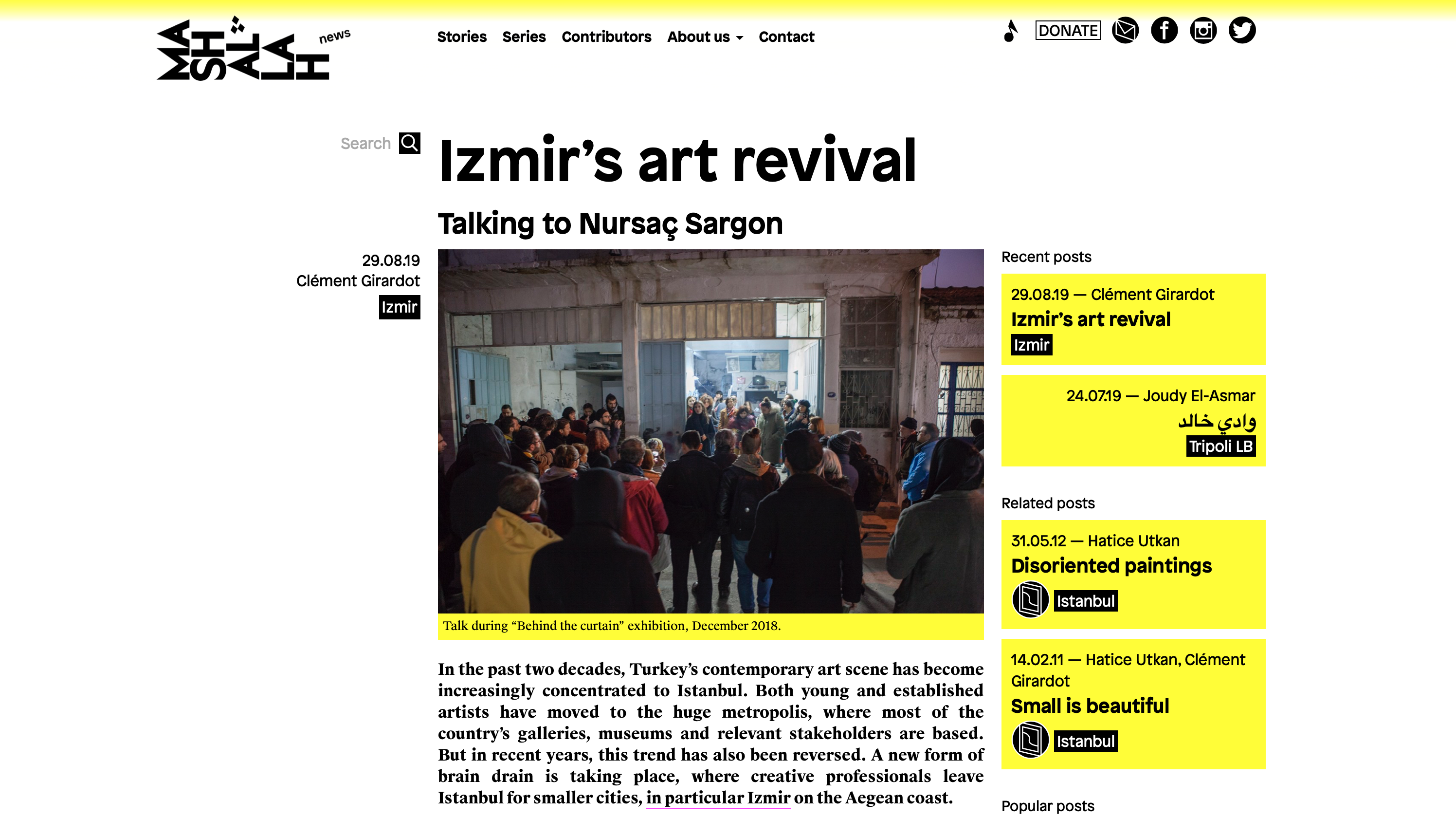 www.mashallahnews.com/izmirs-art-revival/    
---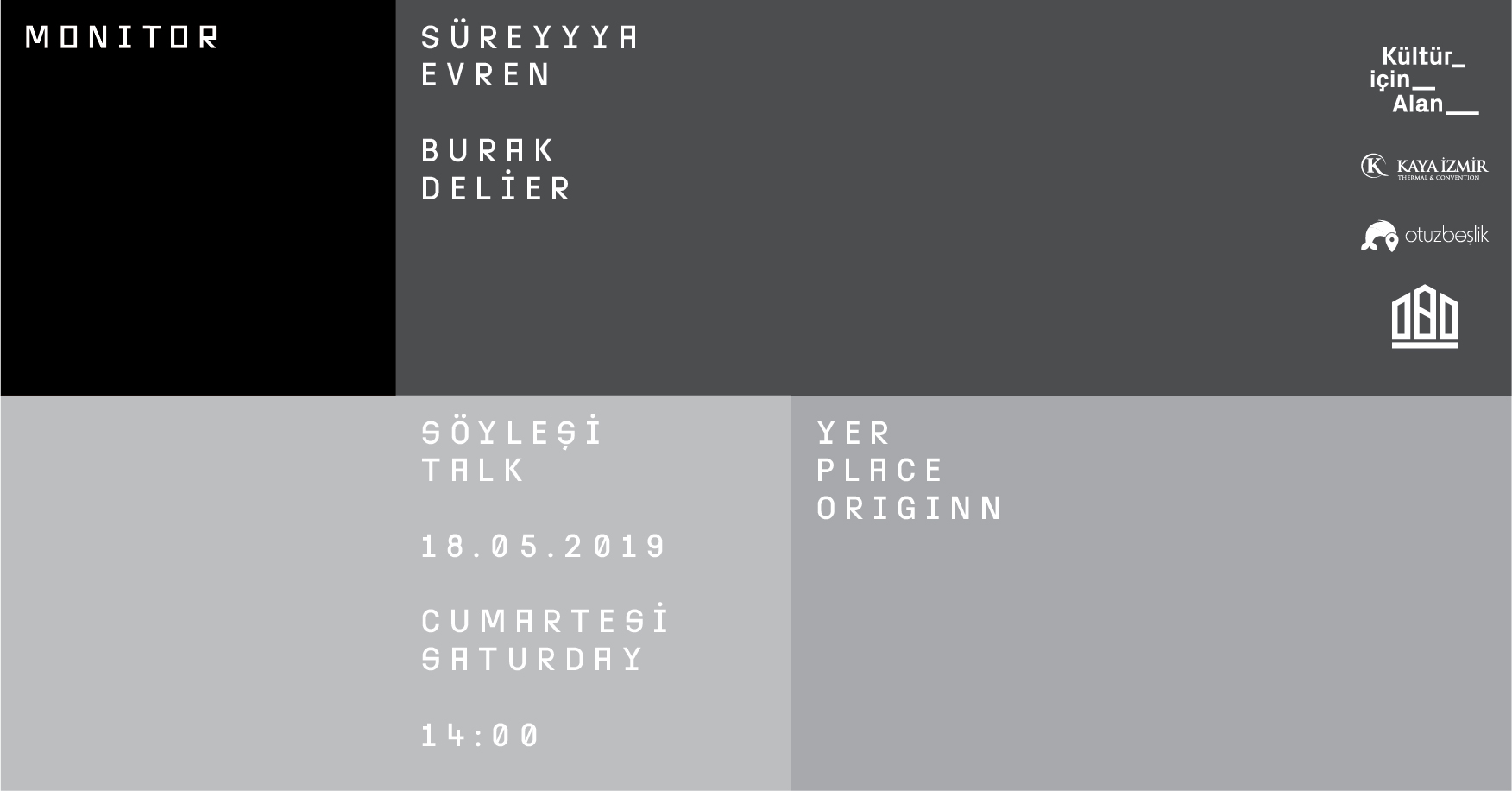 "Platon'un Mağarasından Kaçış" sergisi kapsamında, Süreyyya Evren ve Burak Delier, 18 Mayıs Cumartesi günü Originn'de bir araya geliyor. // As part of the exhibition "Escape from Plato's Cave", Süreyyya Evren and Burak Delier will come together for a talk at Originn on Saturday, May 18 2019.
---
Monitor is happy to be selected as one of the projects that will be supported by Spaces of Culture. Stay tuned for the upcoming events.

---
Monitor is participating border_less Art Book Days between 12th and 14th April.
https://www.border-l-e-s-s.com/art-book-days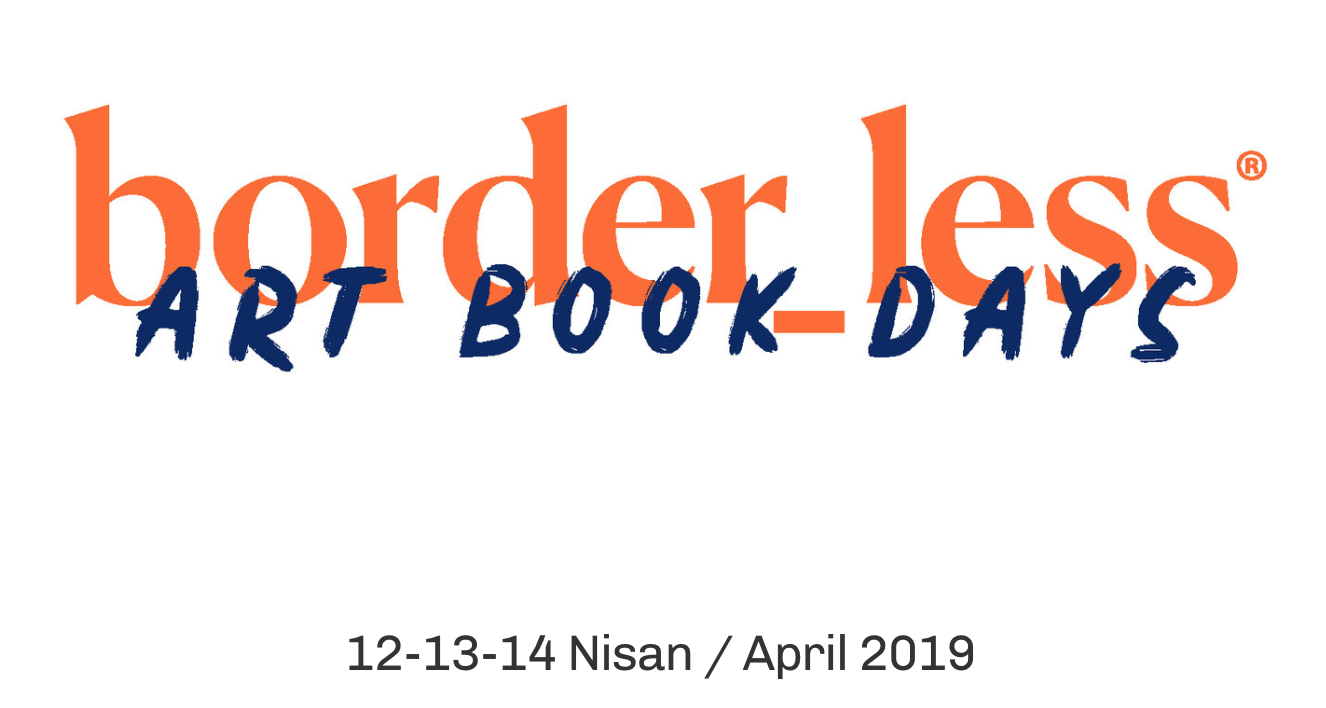 ---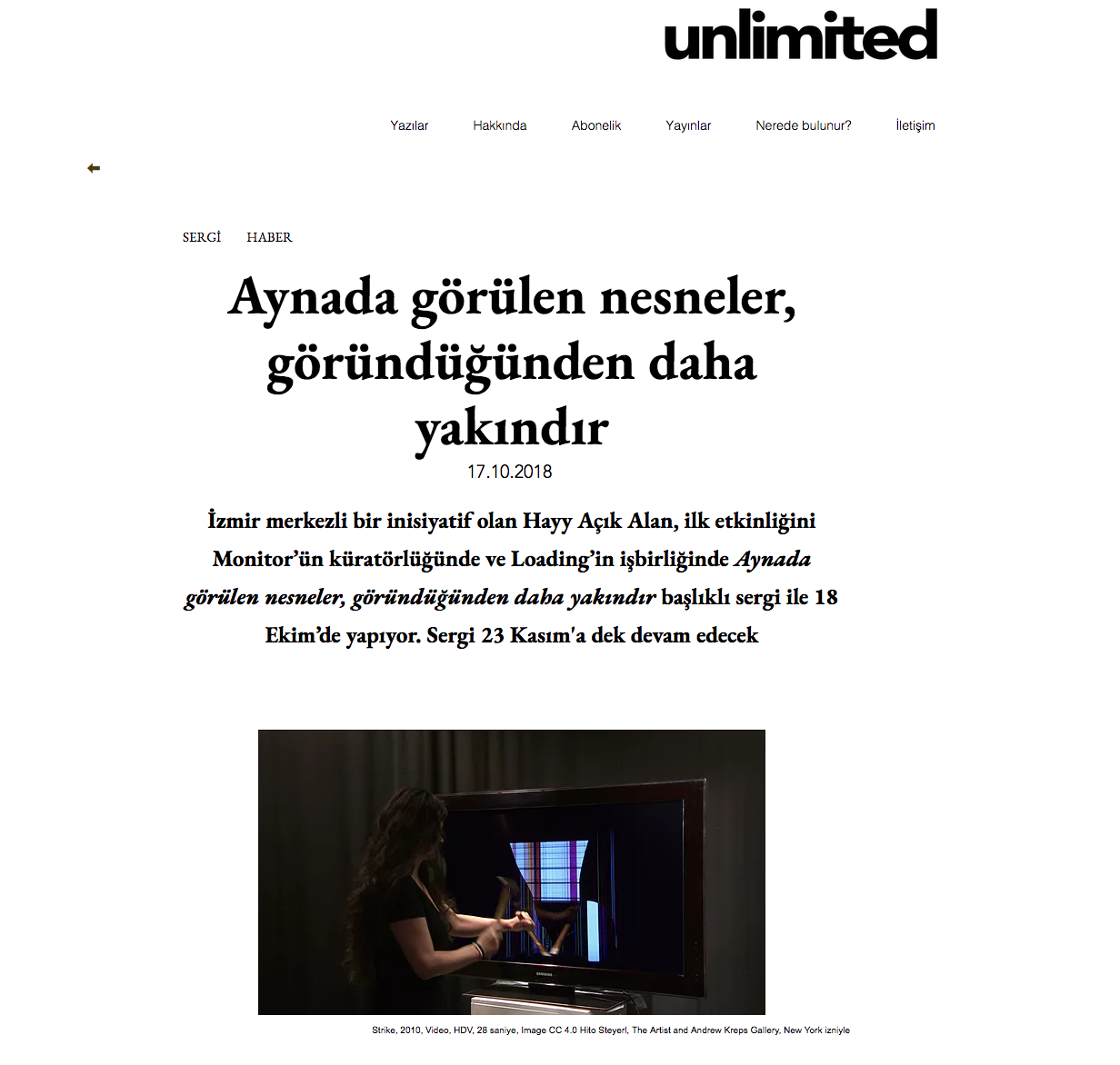 https://www.unlimitedrag.com/single-post/Aynada-gorulen-nesneler-gorundugunden-daha-yakindir
---
Evrim Altuğ "Aynada Görülen Nesneler Göründüğünden Daha Yakındır" sergisini Gazete Duvar'a yazdı.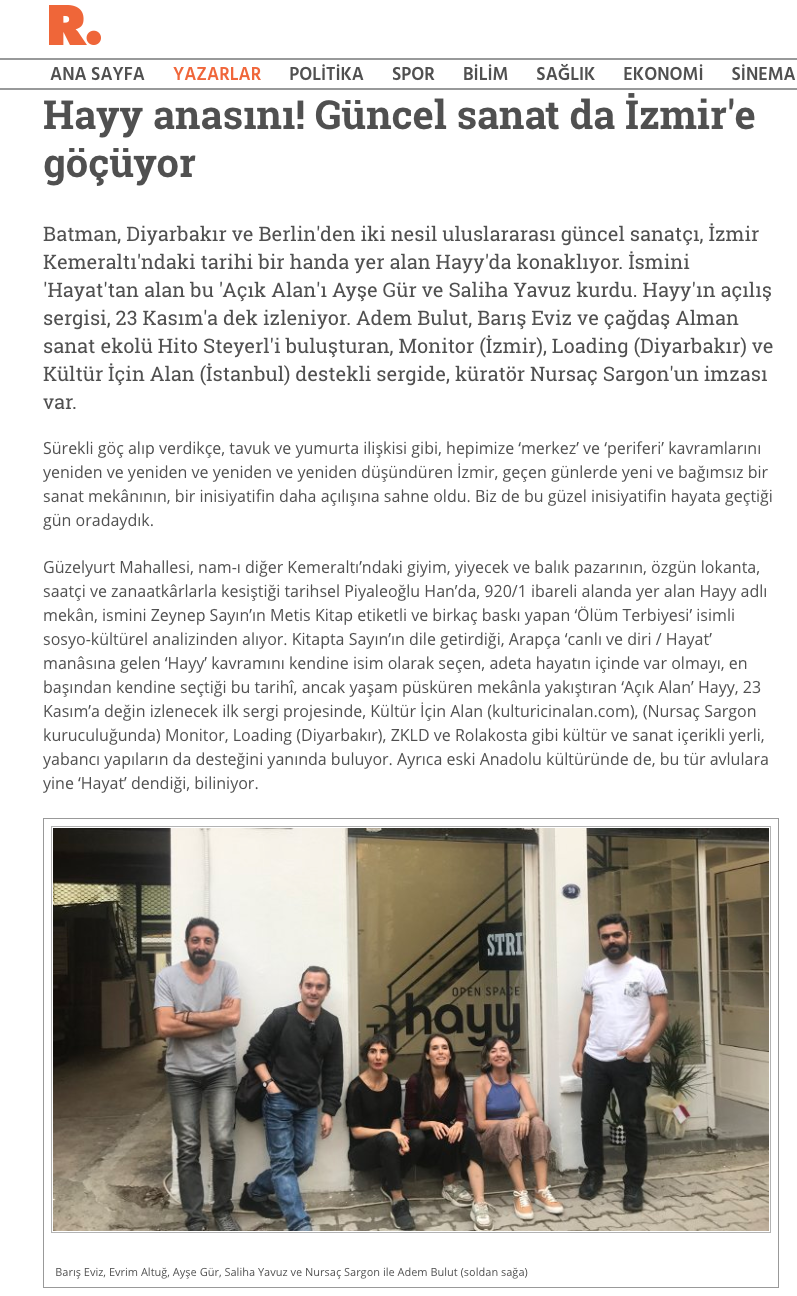 ---
Monitor, Vogue Türkiye, Eylül 2018 sayısında!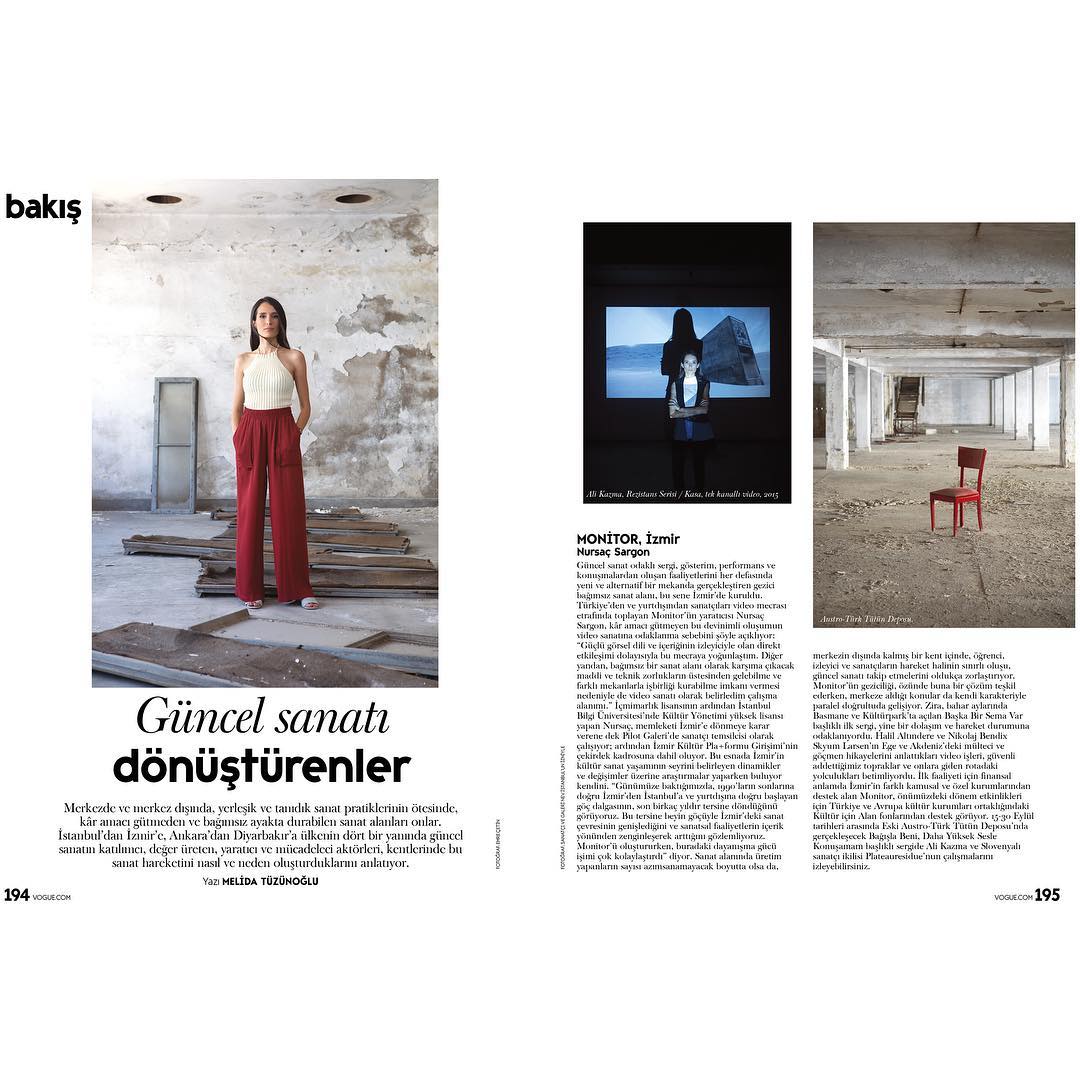 ---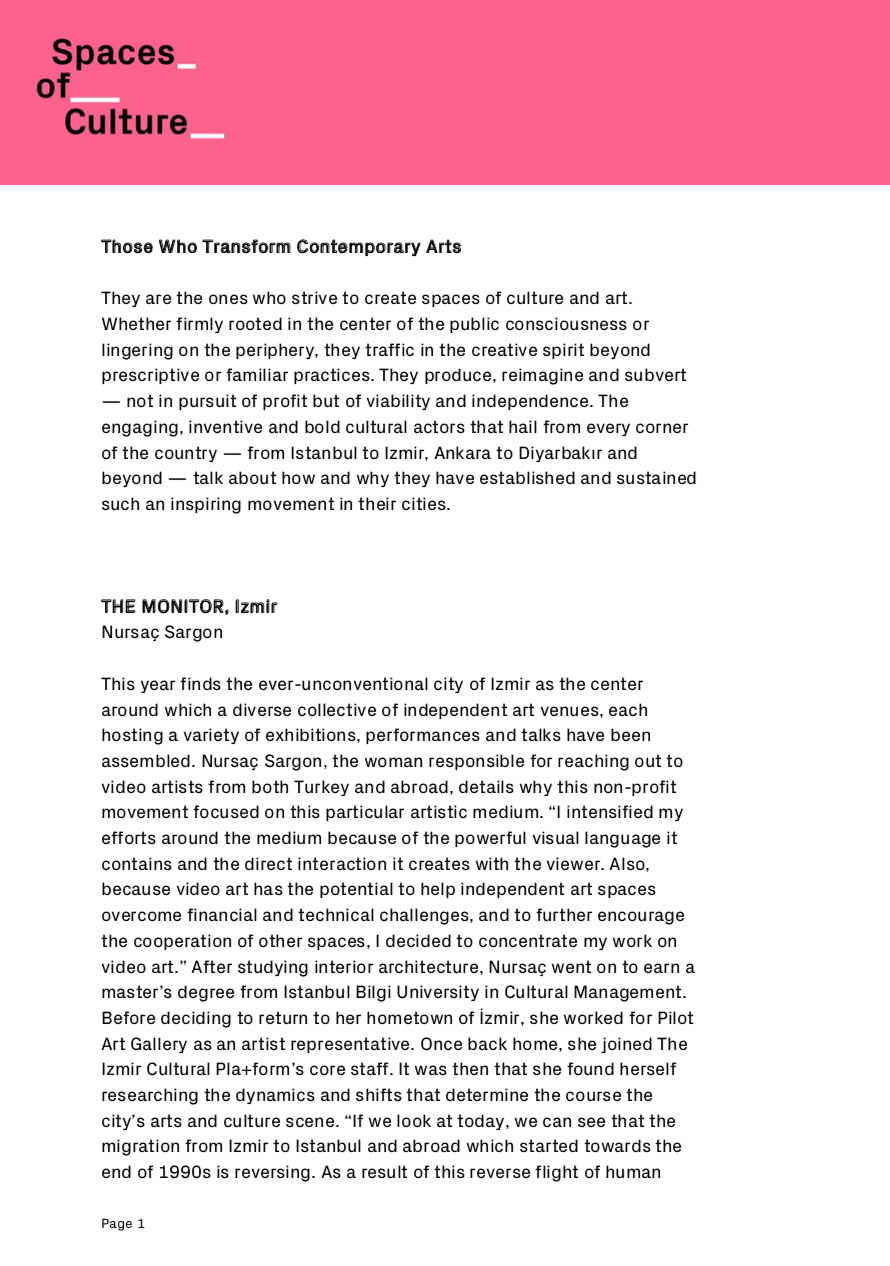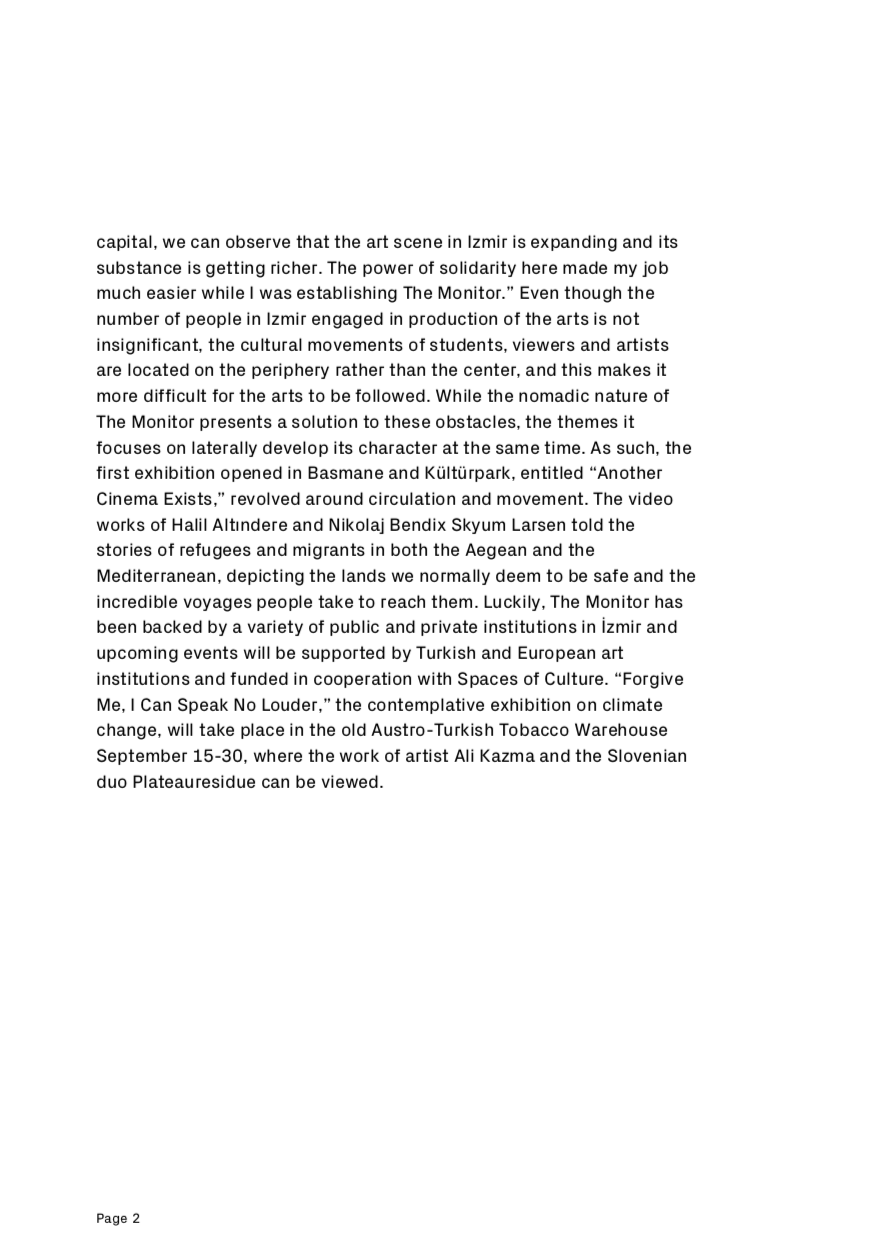 ---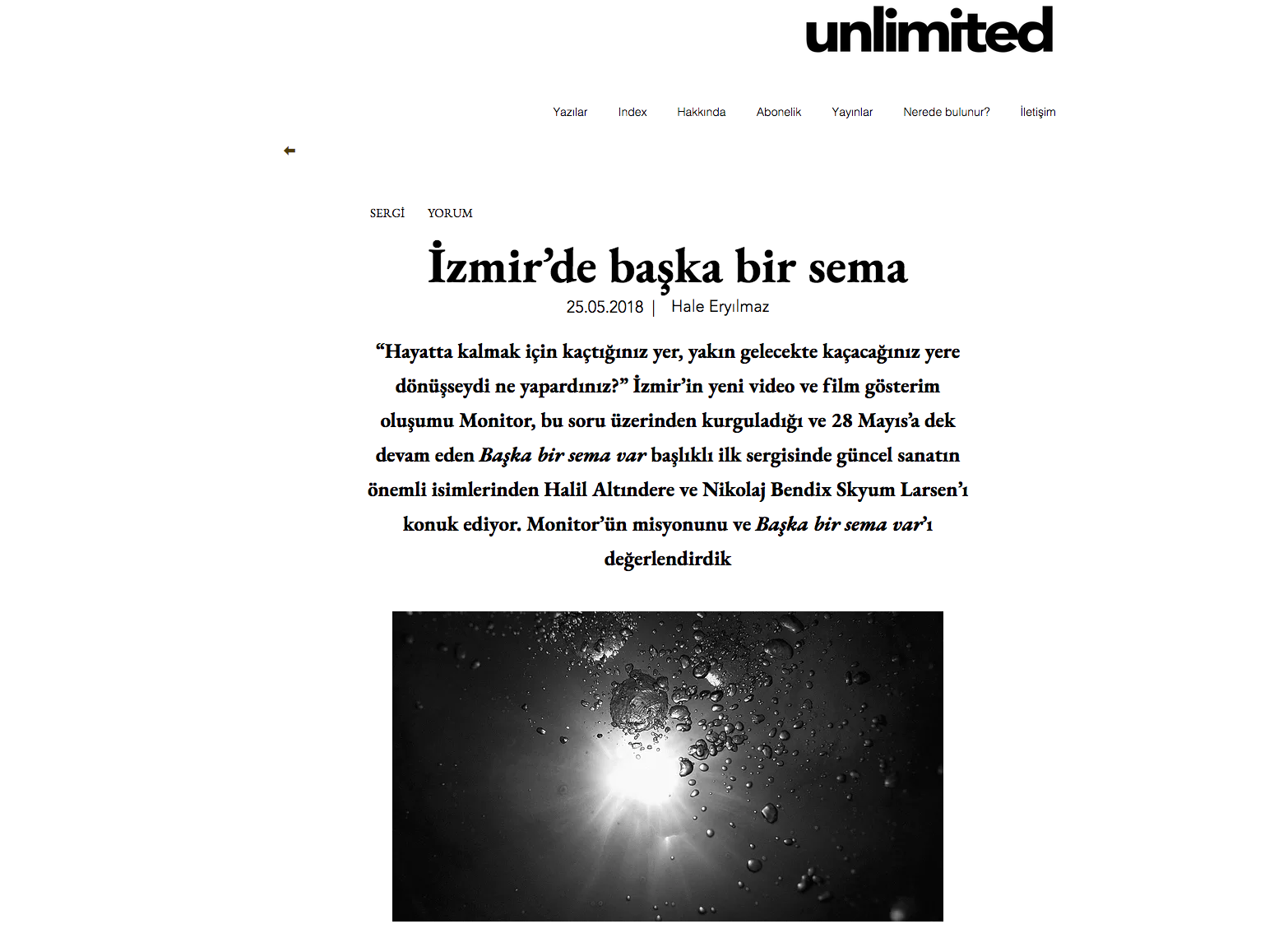 https://www.unlimitedrag.com/single-post/izmir-de-baska-bir-sema
---